Here's this week's topic.
September 22nd Topic:
Top 10 on my Fall TBR
There are so many amazing books that are being released this fall. I have already read a few so I will be picking my must reads. It is really hard to just pick Fall reads and not go to my Spring dying to read list!!! But I want to read these and not skip over these treasures either! So here is my list!
1. The Rose Society by Marie Lu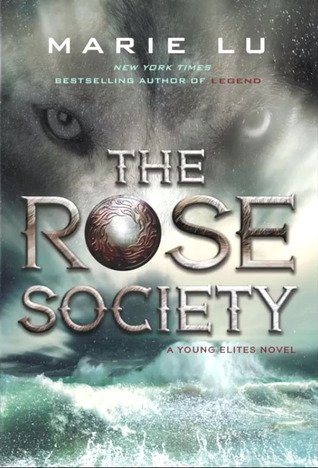 2. Walk on Earth a Stranger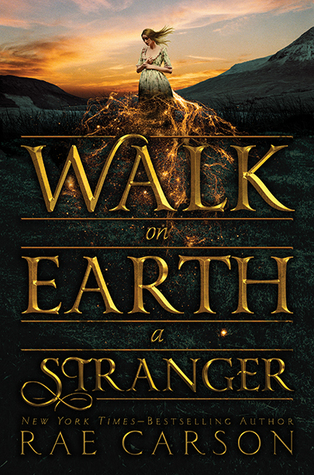 3. Zeroes by Scott Westerfeld, Margo Lanagan, Deborah Biancotti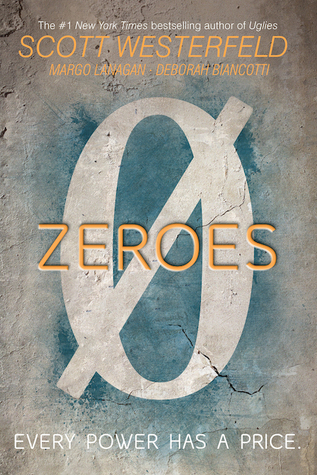 4. Soundless by Richelle Mead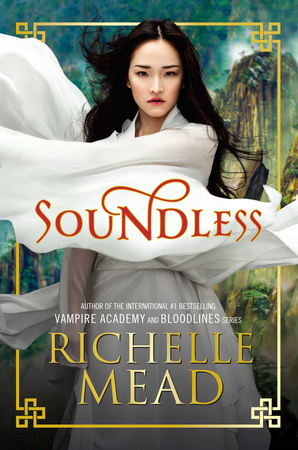 5. A Madness So Discreet by Mindy McGinnis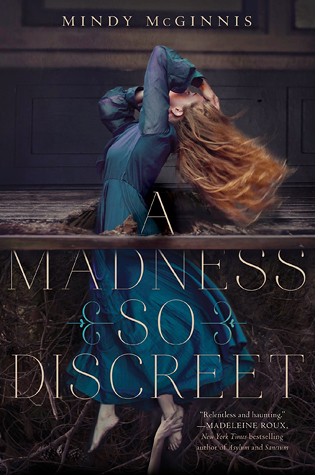 6. Black Widow: Forever Red by Margaret Stohl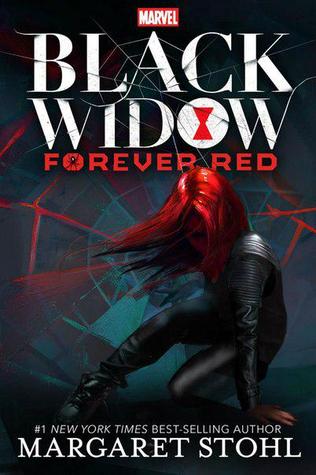 7. A Thousand Nights by E. K. Johnston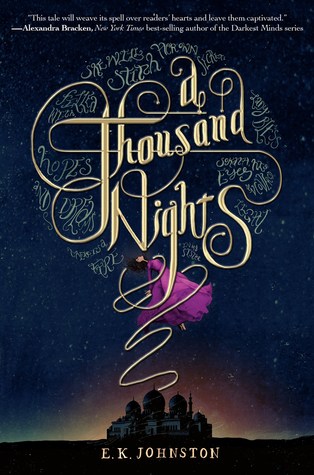 8. Need by Joelle Charbonneau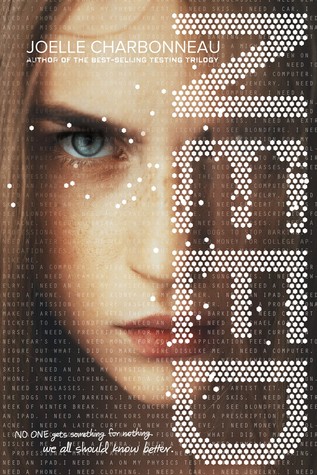 9. These Shallow Graves by Jennifer Donnelly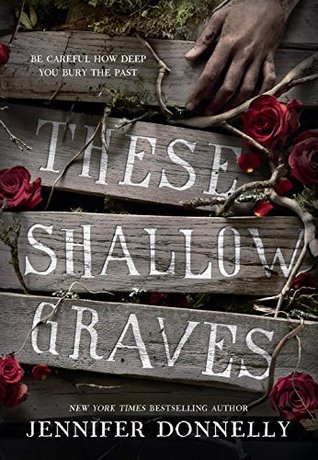 10. Dreamland by Robert L. Anderson