Today I am bringing you FREE BOOK FRIDAY!
All of these books were free at the sites linked as of when I posted, I do not know how long the sale will last so grab them up as soon as you can!!!
Enjoy!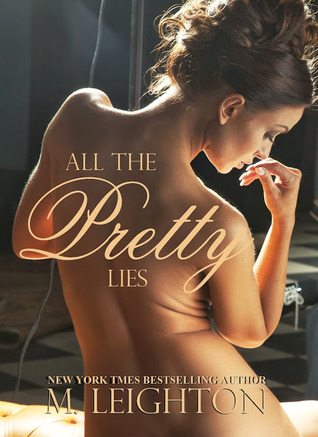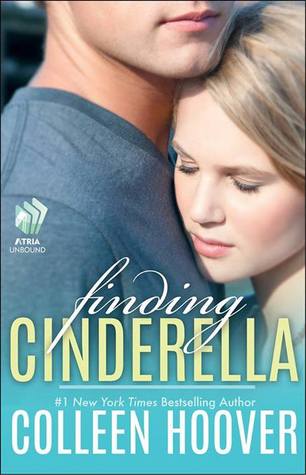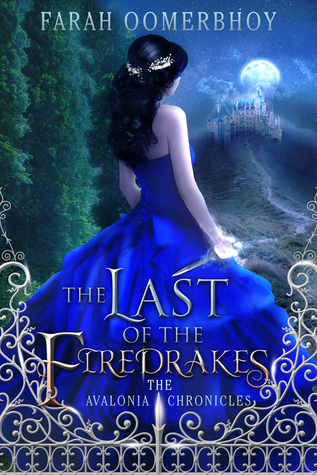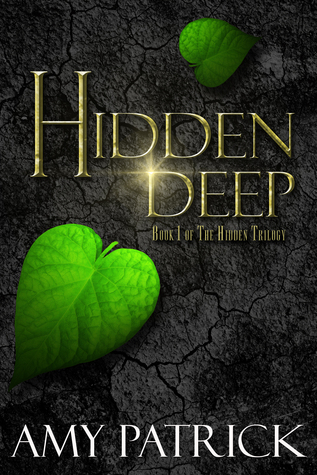 Come Back next week for FREE BOOK FRIDAY
And get more FREE books!!!