Here's this week's topic
November 3rd Topic ~ Top 10 Debut Authors Who Have Me Looking Forward To Their Sophomore Novel
1. I absolutely loved A Wicked Thing the first book in this series and cannot wait to read Kingdom of Ashes!!!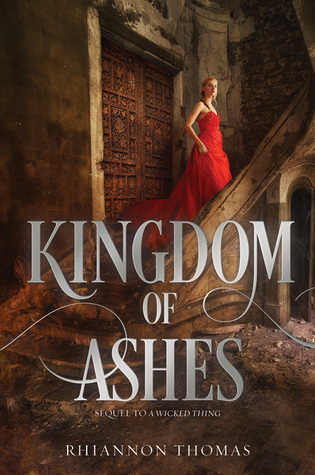 2. Debut book was The Red Queen, I am looking forward to the sequel The Glass Sword.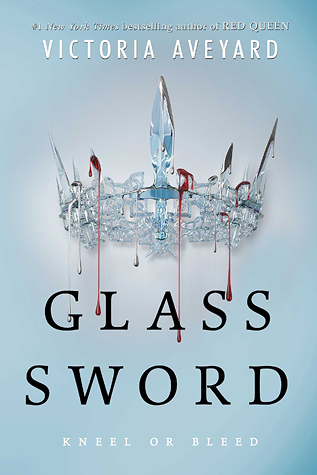 3. Since I found out that The Keepers' Chronicles was a duology it has made me that much more excited for the sequel.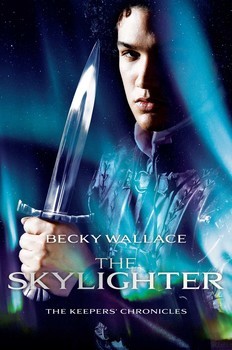 4. Please bring me the sequel to The Wrath and the Dawn now!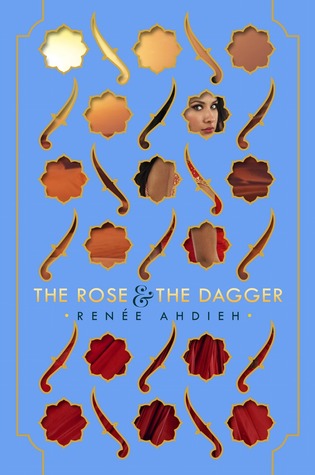 5. As someone who loves Jinn books, I am dying for Circle of Jinn and bonus another duology.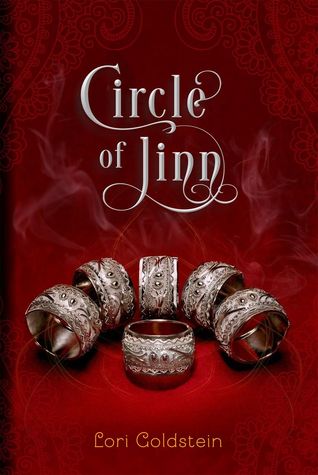 6. An Ember in the Ashes sequel, yes to more fantasy!!!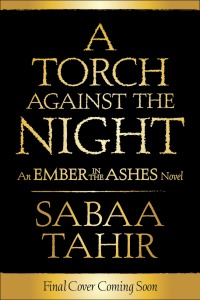 7.  Can't wait for the sequel to Sin Eater's Daughter
8. The Sequel to Lifer, Temper by Beck Nicholas, I loved it and want more!!!
No Cover at this time!
9. Sequel to The Girl of Midnight.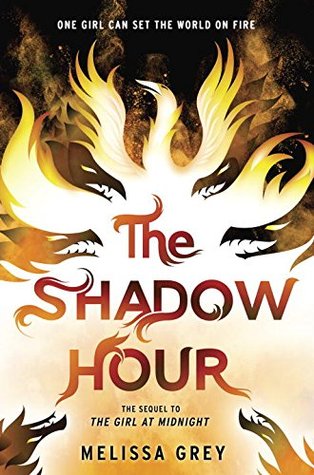 10. The sequel to The Witch Hunter.
Come Back Next Week to Check Out
Top 10 Book To Movie Adaptations I'm Looking Forward To