Here's this week's topic
December 8th Topic ~ Top 10 New-To-Me Favorite Authors I Read For The First Time In 2015
Sarah J. Maas, is my number 1 pick. I read A Court of Thorns and Roses in January became obsessed. I couldn't imagine waiting another year to read the next book, so I read all the other books by her. One of my favorite authors.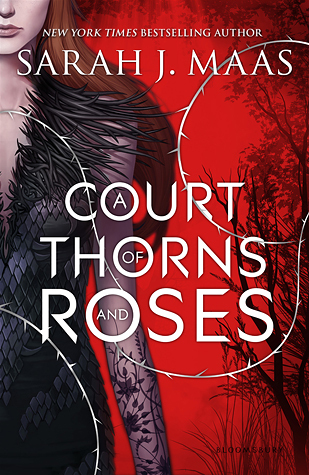 2.   I was recommended to read Leigh Bardugo's Grisha series, this was the first time I had read her books. Yes, I know. Why did I wait so long!?!! I was crazy! These were epic and amazing. I want a Nikolai story.
3. A Wicked Thing by Rhiannon Thomas was amazing. I loved that it was a retelling on sleeping beauty but with such a realistic twist. Who really would wake up and instantly be in love. So many years have passed and all she has loved is gone. Then you add magic, it was just what I wanted. Can't wait to read Kingdom of Ashes book 2!
4. The Orphan Queen was the first book I read by Jodi Meadows and I loved it! I now know what I have been missing out on by not reading her sooner. I bought all her books, can't wait to read her other series, and read The Mirror King.
5. I had never read Katie McGarry but always wanted to. I read Nowhere But Here this year, it it was incredible. I have all her books now and can't wait to read them all!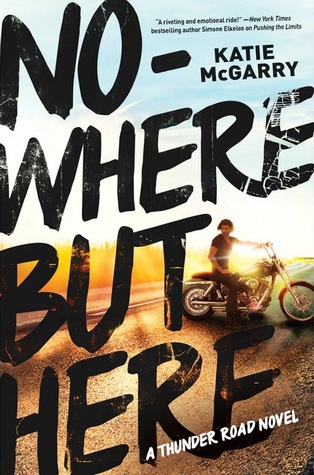 6. The Red Queen by Victoria Aveyard. This book was so different from anything else I have read, and it was a debut novel which was so impressive.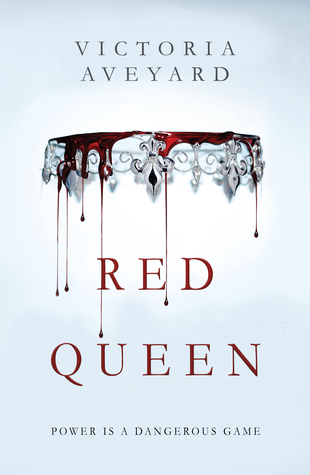 7. The Summer of Chasing Mermaids was the first book I read by Sarah Ockler and I loved it. I can't wait to read more books by her. It was a great twist on the little mermaid done in a contemporary modern retelling, with an interracial couple.
8.  Ruthless by Carolyn Lee Adams, was intense, and kept me on the edge of my seat, just the way I like my suspenseful thrillers.
9. Dangerous Lies by Becca Fitzpatrick was the first book I read by her, and now I need to read more. It was more than just a thriller, like I thought it was going to be. It was full of heart, and struggle, and romance.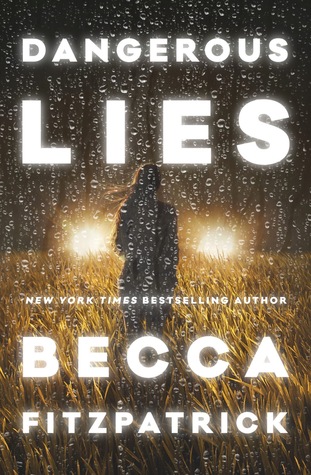 10. I had never read Alex Flinn until Mirrored. I know this is sad. This book was a great retelling with multiple POV's and a great message. I loved it!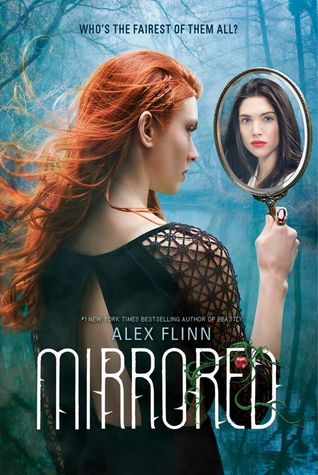 Come Back Next Week to Check Out
Top 10 Best Books I Read In 2015