Tuesday, December 22nd
The top 10 lists of 2015 are being hosted this year by Rachel of Fiktshun, Jaime of Two Chicks on Books, Mindy of Magical Urban Fantasy Reads, and Nancy of Tales of a Ravenous Reader. So a big Thank You to them!
Today's Top 10 List
Best Book Covers of 2015
This list will contain only books I read, there were plenty of books in 2015 that I loved the covers and want to read that could have made my list but if I didn't read it, it didn't get added!
Click on each book to go to Goodreads and add to TBR list or check out the books description.
1.
The White Rose (The Lone City #2)
by Amy Ewing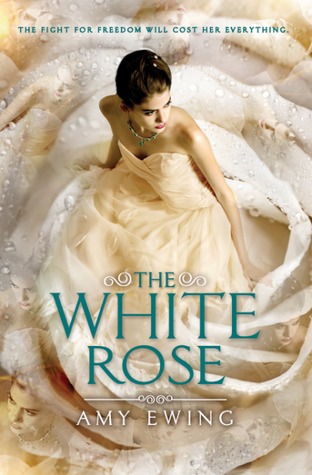 2.
A Wicked Thing (A Wicked Thing #1)
by Rhiannon Thomas
3.
The Orphan Queen (The Orphan Queen #1)
by Jodi Meadows
4.
Glow (Glimmer and Glow #2)
by Beth Kery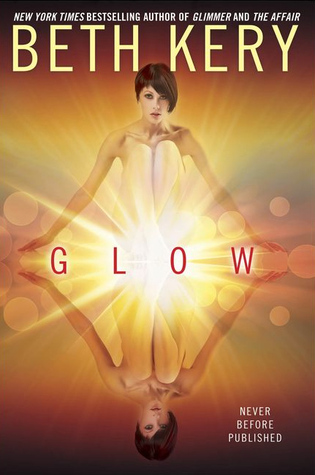 5.
The Rose Society (The Young Elites #2)
by Marie Lu
6.
Scorched (Frigid #2)
by Jennifer L. Armentrout
7.
A Court of Thorns and Roses (A Court of Thorns and Roses #1)
by Sarah J. Maas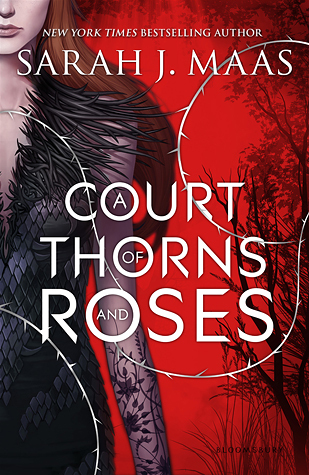 8.
All That Burns (All That Glows #2)
by Ryan Graudin
9.
Mirrored (Kendra Chronicles #3)
by Alex Flinn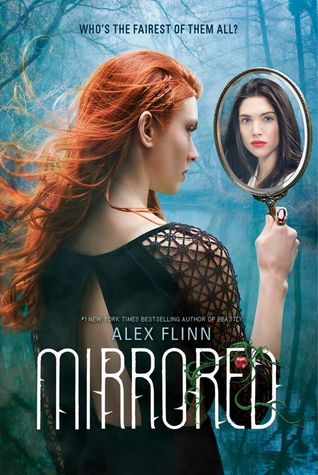 10.
The Heir (The Selection #4)
by Kiera Cass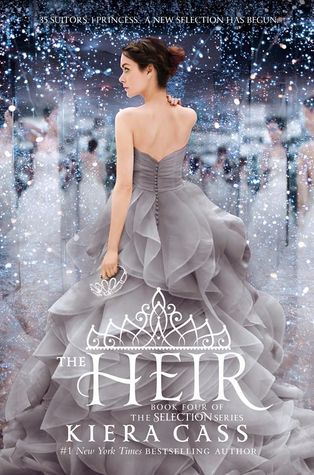 Honorable Mention
Red Queen (Red Queen #1)
by Victoria Aveyard