Wednesday, December 23rd
The top 10 lists of 2015 are being hosted this year by Rachel of Fiktshun, Jaime of Two Chicks on Books, Mindy of Magical Urban Fantasy Reads, and Nancy of Tales of a Ravenous Reader. So a big Thank You to them!
Today's Top 10 List
Best Villains of 2015
I Love a GOOD VILLAIN as much as anybody! These books definitely had some of the best. These villains had me hating them!
Add these books to your TBR list and check out their discription by clicking on them!
1.
Heir of Fire (Throne of Glass #3)
by Sarah J. Maas
King of Adarlan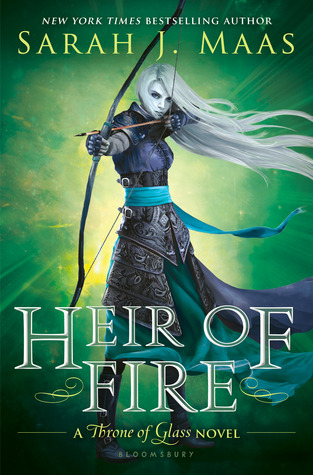 2.
Red Queen (Red Queen #1)
by Victoria Aveyard
Queen Elara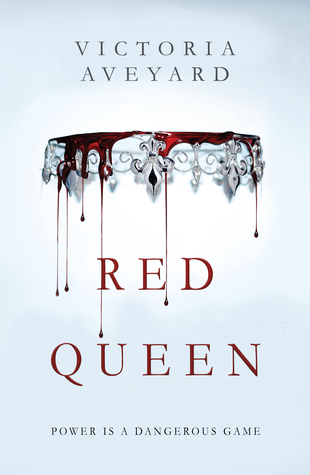 3.
Glow (Glimmer and Glow #2)
by Beth Kery
Kehoe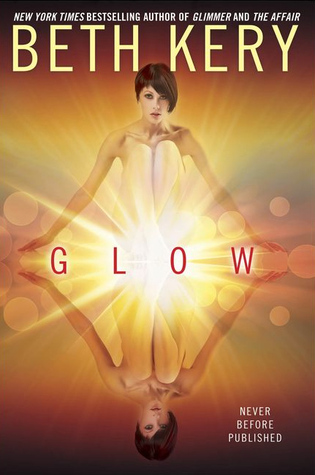 4.
Mirrored (Kendra Chronicles #3)
by Alex Flinn
Violet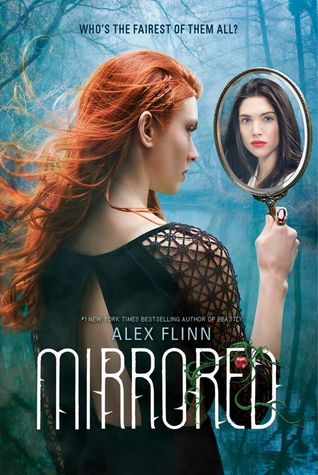 5.
Invisible Monsters (Talker 25 #2)
by Joshua McCune
Humans
6.
A Court of Thorns and Roses (A Court of Thorns and Roses #1)
by Sarah J. Maas
Amarantha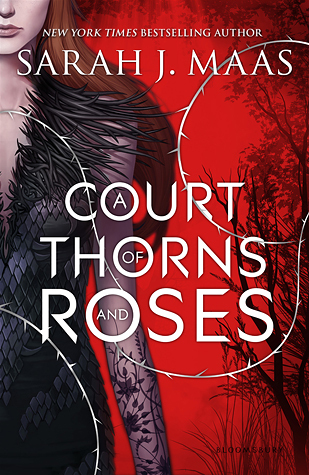 7.
Brazen (Gilded #3)
by Christina Farley
Kud
8.
Tough Enough (Tall, Dark, and Dangerous #2)
by M. Leighton
Calvin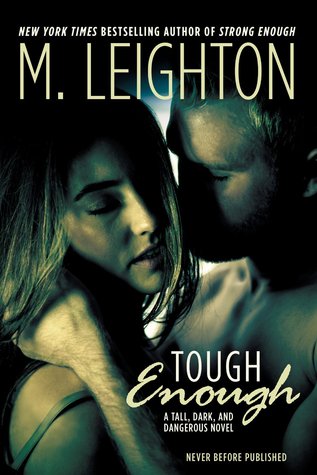 9.
Ruthless
by Carolyn Lee Adams
The Captor
10.
Everything I Left Unsaid (Everything I Left Unsaid #1)
by Molly O'Keefe
Hoyt