Thursday, December 24th
The top 10 lists of 2015 are being hosted this year by Rachel of Fiktshun, Jaime of Two Chicks on Books, Mindy of Magical Urban Fantasy Reads, and Nancy of Tales of a Ravenous Reader. So a big Thank You to them!
Today's Top 10 List
Best Book Boyfriends of 2015
These are my Top Ten Book Boyfriends from books I read in 2015!
Click on the book to read more about it and add it to your TBR list on Goodreads!
1.
A Court of Thorns and Roses (A Court of Thorns and Roses #1)
by Sarah J. Maas
Rhysand
Yes, I am saying it now before the second book and you all change your mind, I shipped him in book 1!!!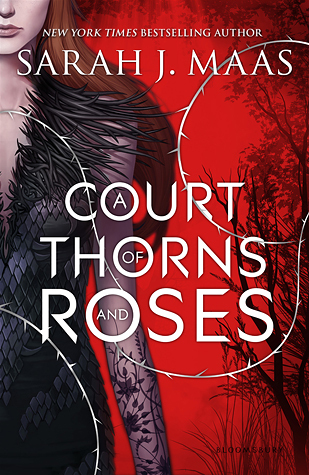 2.
Queen of Shadows (Throne of Glass #4)
by Sarah J. Maas
Rowan
I was a hug fan Choal but I feel that Rowan accepts her and is ready for the relationship she needs.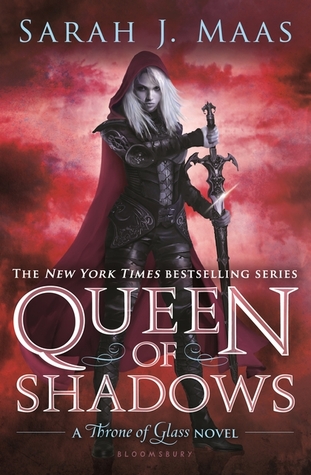 3.
Red Queen (Red Queen #1)
by Victoria Aveyard
Cal
No mater what happens I am shipping him and sticking with it!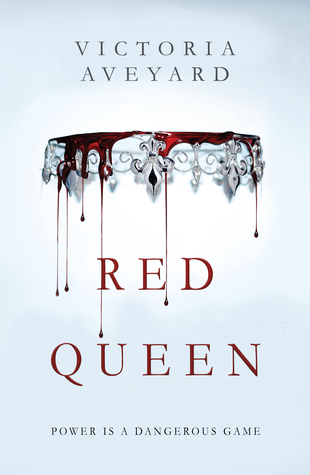 4.
Tough Enough (Tall, Dark, and Dangerous #2)
by M. Leighton
Kiefer Rogan
I was so shocked at how much I loved him! He worked really hard to earn a place in my heart. I thought he was just another player but not at all!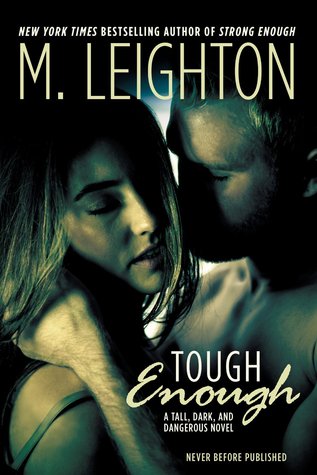 5.
The White Rose (The Lone City #2)
by Amy Ewing
Ash
I was so happy that I get more of his story and feelings in this book and it made me heart him even more!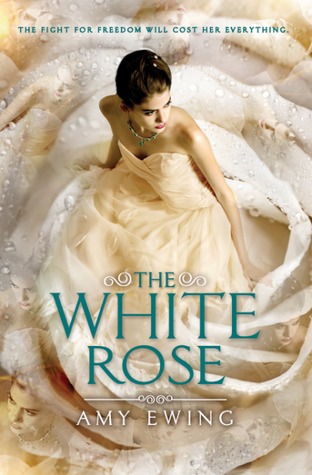 6.
The Orphan Queen (The Orphan Queen #1)
by Jodi Meadows
Black Knife
He is mysterious and a vigilante. He also doesn't put up with Will's crap. When you find out his real identity swoon even more!
7.
The Heir (The Selection #4)
by Kiera Cass
Kyle
I am saying now I hope she picks him. He is so opposite from her that it works, and is so perfect!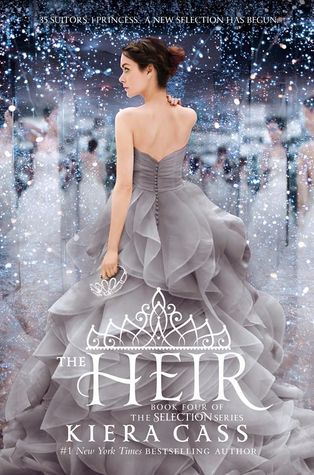 8.
The Rose Society (The Young Elites #2)
by Marie Lu
Enzo
I have been in love with Enzo since book 1 and that will not change. I say that doesn't mean I think he is the best option for her, but he is for me! I mean Fire and Darkness, yes please!!!
9.
Toxic
by Kim Karr
Jeremy McQueen
This is my favorite Kim Karr book to date and Jeremy is the hottest book boyfriend! He will push the limits and not let you get away with crap!
10.
Nowhere But Here (Thunder Road #1)
by Katie McGarry
Oz
So hot, seems like your perfect bad boy but really has a soft side!