It is a New Year!!! Hello 2016!
I hope everyone enjoyed their Holiday & time with their family! Now it is back to my regular schedule and reading more books. I have set my goals higher this year. I will be reading more and trying new genres. Why not, always good to broaden our horizons!
Here's this week's topic
January 5th Topic ~  Top Ten Resolutions We Have For 2016
Mine is to finally read these 10 books that I have been dying to read that I haven't!
Click on the book to check it out on Goodreads & add it TBR list!
1.
Six of Crows (Six of Crows #1)
by Leigh Bardugo
Since I love the Grisha series so much and Leigh it kills me to say I have not read this yet! I must rectify this really soon!!!
2.
Falling Kingdoms (Falling Kingdoms #1)
by Morgan Rhodes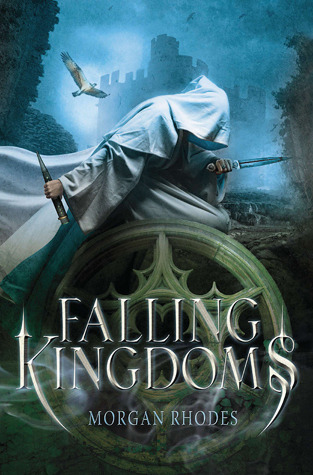 I know right I have not read The Falling Kingdoms series and I am a huge fantasy fan. I am also a huge fan of A Game of Thrones and this series has been recommended to me as being the closest I can get in YA, so I must read and find out!!!
3.
Of Poseidon (The Syrena Legacy #1)
by Anna Banks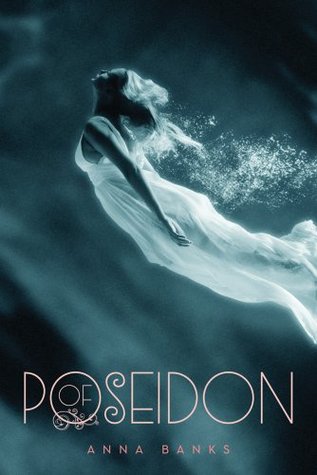 I love Anna's humor and I love Mermaid books so this has one I have been wanting to read for a long time. All my friends keep saying I need to read it, so I am determined to this year.
4.
The Kiss of Deception (The Remnant Chronicles #1)
by Mary E. Pearson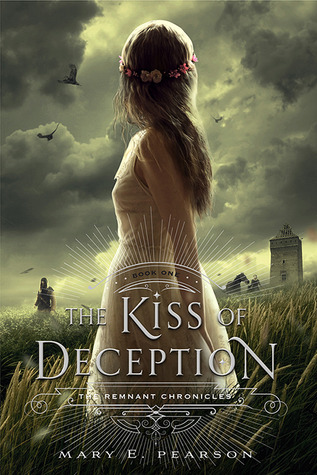 Someone I know read this in a night and fell in love. I have been driving them crazy because they have now read the second book and I haven't even read the first. They want to talk about it with me and said I need to read it or they are going to spoil it soon. So, ultimatums work, lol!!!

5.
Exquisite Captive (Dark Caravan Cycle #1)
by Heather Demetrios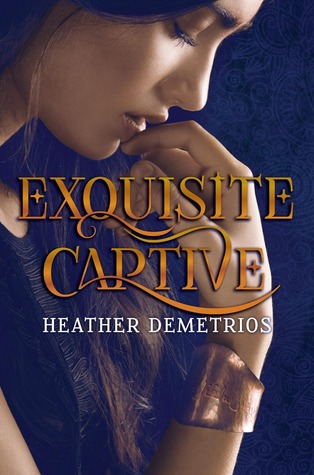 Jinn, fantasy, princes, other worlds!!! I am dying to read this and will make time, just saying!
6.

Stray (Four Sisters #1)
by Elissa Sussman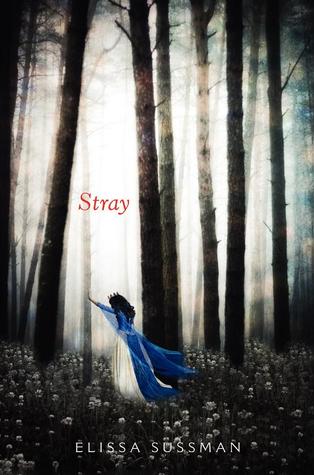 I love fairy-tales, I want to read this fantasy book!
7.
Scarlet (Scarlet #1)
by A.C. Gaughen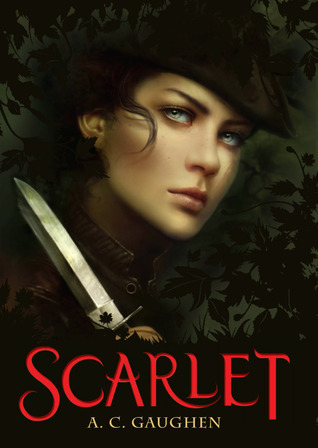 I have heard great things about this book as well, and I love a good twist on a classic.
8.
Defiance (Defiance #1)
by C.J. Redwine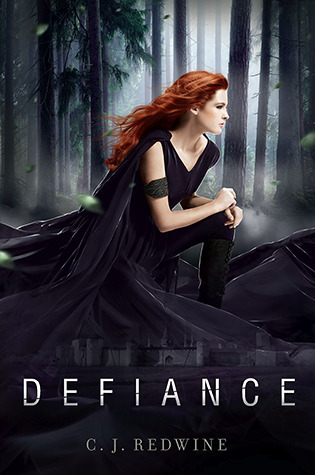 Dystopian, fantasy, romance, and dragons!!! Why have I not read this yet!!!
9.
Incarnate (Newsoul #1)
by Jodi Meadows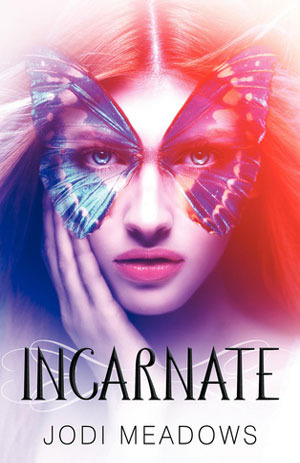 I fell in love with Jodi Meadows writing when reading The Orphan Queen. I am now wanting to read all of her books because if everything she writes is that good, I will be so happy I bought them and made the time!!!
10.
Renegade (The Elysium Chronicles #1)
by J.A. Souders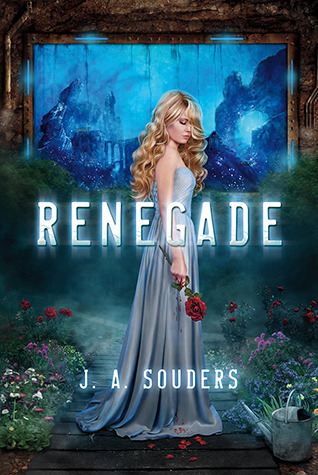 This looks like such a cool science-fiction, dystopia!!! I love the third cover and can't wait to read all 3 back-to-back this year!
Come Back Next Week to Check Out
Top Ten 2015 Releases I Meant To Get To But Didn't