Thank you The Broke and the Bookish for organizing the fun Top Ten

Tuesday

and for the meme!
Here's this week's topic
March 29th Topic ~ Top Ten Of My Most Recent 5 Star Reads
Now I read a wide range of genres, if you follow me on Goodreads you will see that. I am going to only post my YA & NA in this category, and it is only my Top 8. It will be from my most recent working back! 
Let's Talk
Click on the book to add to your TBR list & find out more.
I finished Walk the Edge by Katie McGarry on March 21st and this book is outstanding!!!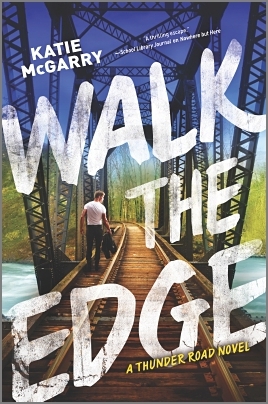 The Skylighter by Becky Wallace I finished this epic conclusion on March 16th. It is magical, and has an epic romance that I still want more of!!!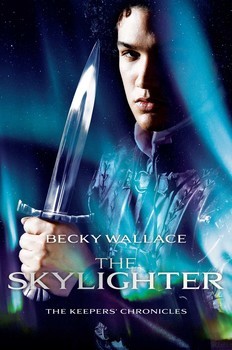 The next book is so out of my normal reads, but I am so glad I gave it a try because I absolutely loved it!!! Half Bad by Sally Green I finished on March 7th, and now I am dying to finish the series.
I loved this next book, Rebel Bully Geek Pariah
by Erin Jade Lange which I finished February 17th. It was a modern remake one of my favorite movies The Breakfast Club, and it had just enough nods but with out being a copy. It was still original.
I finished The Power by Jennifer L. Armentrout on February 15th, and this sequel in the Titan series which is a paranormal NA, was even better than the first.
I so loved The Impostor Queen by Sarah Fine which I finished on January 26th, and I cannot wait for the next book. I interested to see how she will answer all my burning questions since it is not a sequel but a companion novel. I am hoping in someway it extends past the first. Anyway, I loved the first so much and need more, I would love a prequel, a companion novel and a sequel!!!
I finished Queen of Shadows by Sarah J. Maas on December 28th, and OMG!!!! Her books just get better and better as they go! I have already pre-ordered the next book and cannot wait!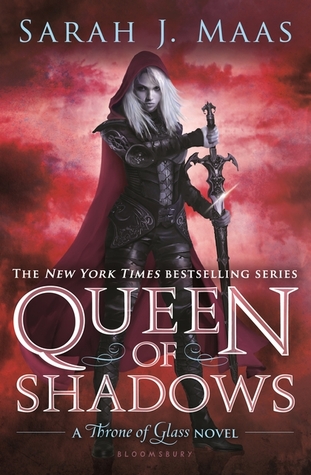 Built by Jay Crownover was an amazing start to her new Saints of Denver series, and I finished it on December 18th. Zeb was a great male lead character and Sayer is strong and independent. I am always going to love Bax as my #1 Crownover book boyfriend, still hasn't changed but Zeb came in swinging for that spot and it was close.
Come Back Next Week to Check Out
Top Ten Bookish People You Should Follow On Twitter/Instagram/Youtube/Snapchat/Facebook